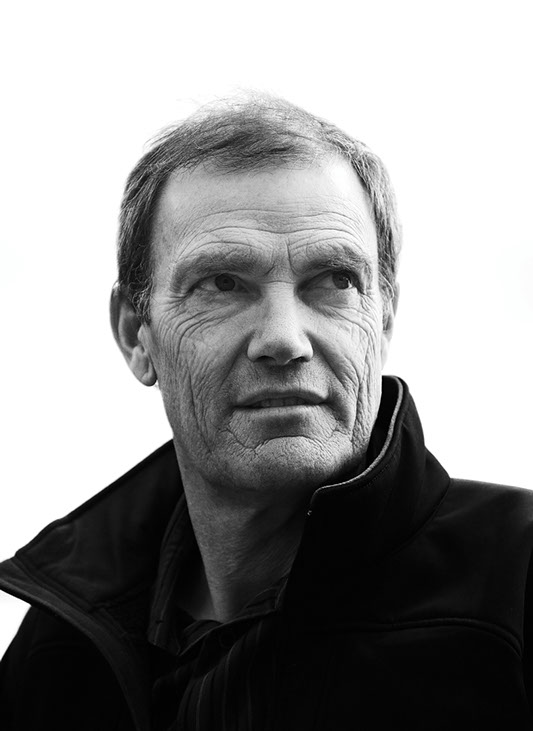 Chris Morton
I have a passion for photography, it's inspirational quality and it's power to convey emotion and a sense of people and place.
I have been a photographer since 2005 and have won awards both in New Zealand and internationally.
I am a Fellow of the Photographic Society of New Zealand.
I enjoy a wide range of image making but my special focus is
on landscape, alpine, documentary and abstract images.
chrismortonphotography
© 2018 Chris Morton Photography. All rights reserved.