Great Barrier Island lies just 50 nautical miles east of Auckland, New Zealand.
For Captain James Cook, it was the barrier, the island fortress that shielded Auckland from the worst of the Pacific Ocean.
For Māori, it has always been Aotea, a name that is even more fitting now, for this spectacular, craggy 285-square-kilometre island really is a little Aotearoa, a microcosm of the mainland the way it used to be. There is no mains power on Great Barrier, no supermarkets, no banks, just beaches that stretch endlessly on, magnificent brooding forests, and a wild interior of peaks and ridges.
There are only 1004 people who live on the island. In this book, author Peter Malcouronne introduces us to 12 of these stoic, fiercely independent islanders, while photographer Chris Morton presents a spectacular collection of images that capture both the landscape and the people who have made The Barrier
their home.
You can purchase the book here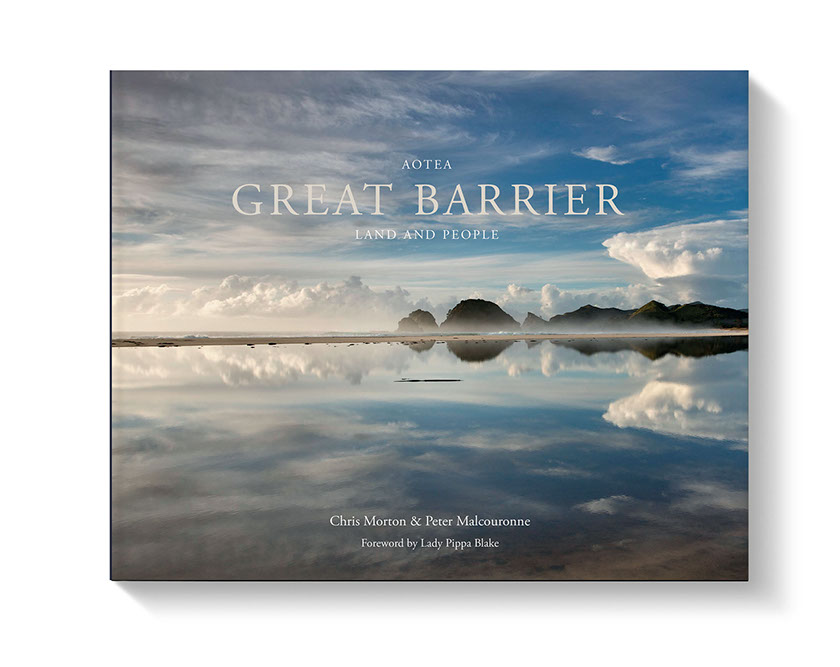 Gallery
© 2018 Chris Morton Photography. All rights reserved.